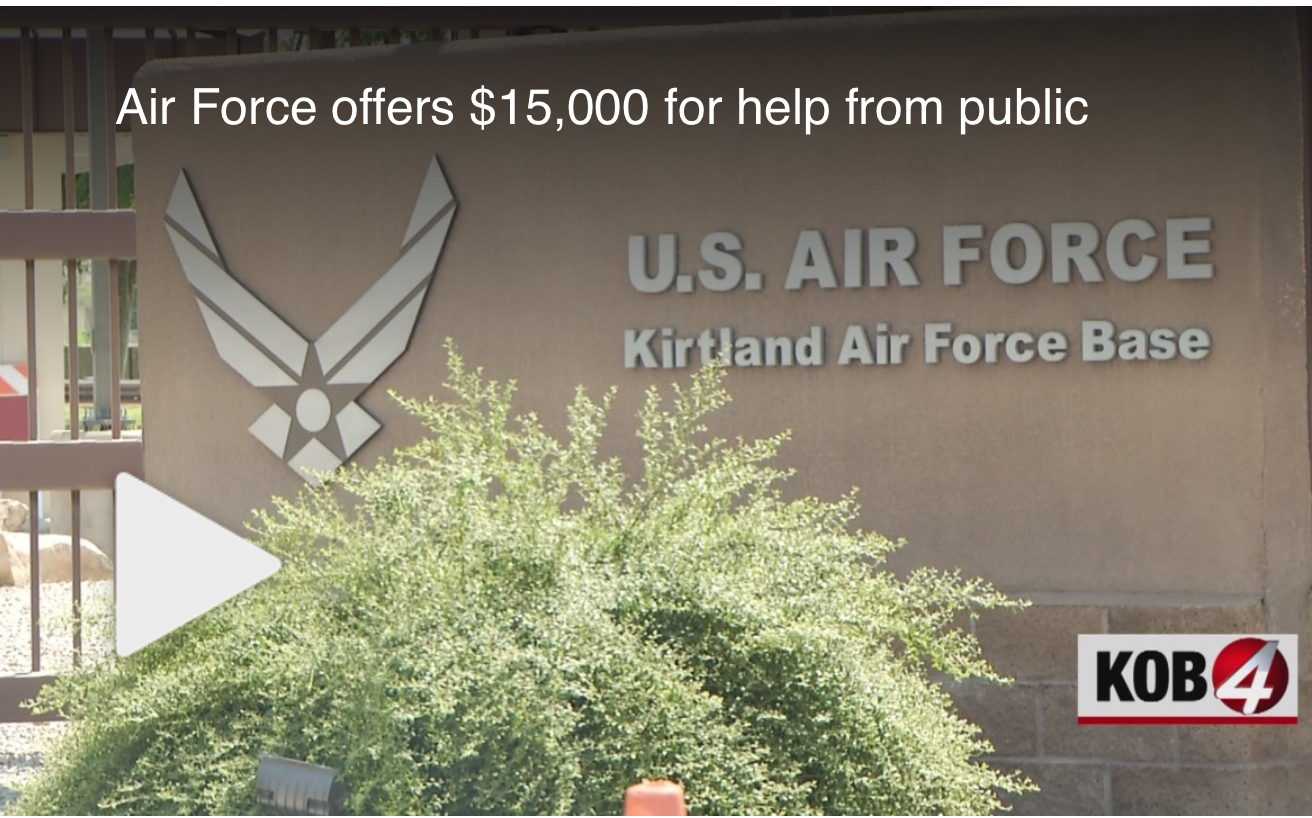 Kirtland Air Force Base and the Air Force Research Lab need help to solve problems, ranging from aircraft maintenance to organizing technical data.
The "Enterprize Challenge" showcase is July 24, from 4:30 p.m. to 6:00 p.m. at the UNM Rainforest building.
They're opening it up to the general public – especially local businesses and students – no background experience required!
"Air Force representatives will actually pitch their problems to a general audience. Everyone who wants to come and see those problems," said Gabe Mounce, with the Air Force Research Lab.
Gabe Mounce with AFRL says the hope is to identify solutions hiding in plain sight.
"Innovation that you might not normally think of because it's sitting in someone's garage perhaps, it's sitting on some individual's computer and they haven't necessarily brought it out to the light of day. We want to see those," said Mounce.
Mounce says anyone willing to help is qualified to come and present their ideas.
"People who may have never thought of working for the Air Force, may the Air Force is not the right customer for them and we're here to say yes. We're open for business, we might want to be your customer because you might have something that we need," said Mounce.
$15,000 is the grand prize. Runner-ups get $10,000 and $5,000.
Source: https://www.kob.com/albuquerque-news/air-force-offers-15000-for-help-from-public/5423920/